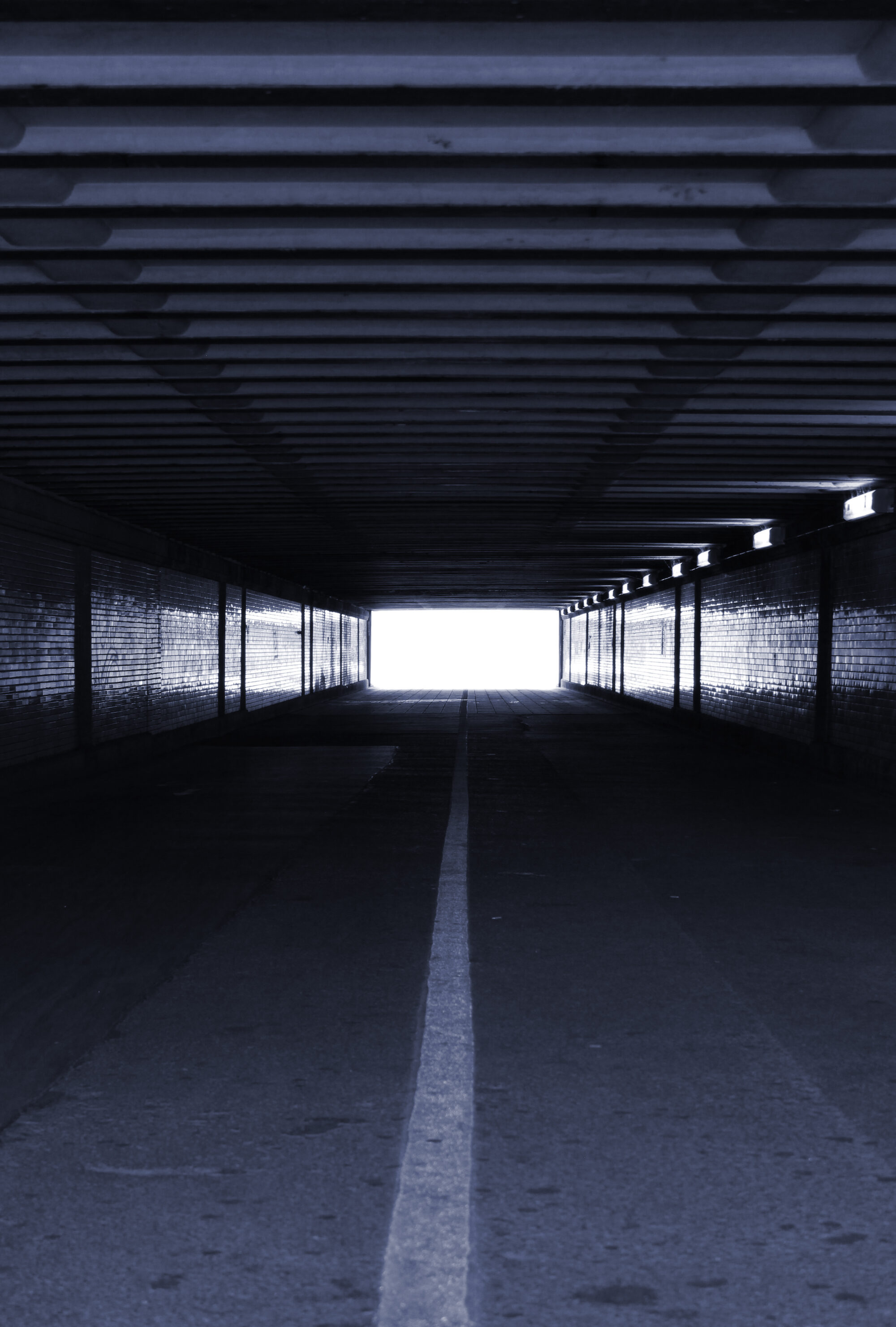 THE STORY
DRAMA | 2015 | RUNTIME 10:57
Max is a media production student and faces tough exams. After he is diagnosed with ADHD, he has to decide if he takes personality altering medication or if he is willing to risk his graduation. 
Assignment for the BA "Multimedia and Communication" at University for Applied Sciences Ansbach.
THE CREW
Collaboration lies at the heart of filmmaking. Every single member of the cast and crew shapes the film's identity. We come together to tell stories. This is the beauty of the filmmaking process.
MAX
CHRISTOPHER SCHLETT
DANIEL
PATRICK LUTZ
CLARA
KESHIA CIREDDU
WRITER, DIRECTOR, PRODUCER
THOMAS BRINCK
EXECUTIVE PRODUCER
MARTIN FELDMANN
LINE PRODUCER
NADINE GUMPERT
UNIT MANAGER
KESHIA CIREDDU
1ST ASSISTANT DIRECTOR
MARIUS MÜLHAUPT
PRODUCTION ASSISTANT
KARL HINDERER
DIRECTOR OF PHOTOGRAPHY
STEFAN KLEEBERGER
1ST ASSISTANT CAMERA
TIM MARTIN
2ND ASSISTANT CAMERA
JOHANNES SCHWEIGERT
PRODUCTION DESIGN
JOHANNA ORT
STORYBOARD ARTIST
JÖRG PAPE
SOUND RECORDIST
FABIAN TREMEL
SOUND ASSISTANT
JESSICA CHAVES
MAKEUP ARTIST
VANESSA HARRER
EDITOR, COLOURIST
SOUND DESIGN
THOMAS BRINCK
CATERING
LOLLO MÖLLERS
CATERING
PATRICIA URBANEK
EXTRAS
SVEN BECKER
CHRISTINA BEIERKUHNLEIN
JULIA BISCHOFF
JESSICA CHAVES
METIN COSKUNIRMAK
DAVID FERSTL
PASCAL GEHRING
VANESSA HARRER
KARL HINDERER
MICHAEL KLIER
JAN KREUSEL
MANUEL KÜFELDT
ROBIN MARIEN
TIM MARTIN
MARIUS MÜLHAUPT
RUDI OTT
ANDRE RUSCH
TOLGA SABANCI
DENIS SCHMIDT
JOHANNES SCHWEIGERT
SEBASTIAN SCHÜLEIN
FABIAN TREMEL
PATRICIA URBANEK
SPECIAL THANKS
PETER BRINCK
REGINA BRINCK
LAURA DREßLEIN
LUKAS HIRSCHFELDER
ROBERT RAßBICHLER
CARMEN SCHMITT
STEFAN STALLWITZ
SUPPORTED BY
FELDMANN MEDIA GROUP AG
NEIDBAR
CONDITOREI CAFE KROKANT
LOOKING BACK
Tunnelblick marks the first short film that I had not only directed, but also written. And boy, was that a journey.
The story is based on my own experiences with AD(H)D when I was about 16 and in school. Similarly to Max I was struggling with difficult exams and had to take medication which had an intense impact on my senses of perception. Contrary to him, I continued taking medication until I finished school (when I was 19). I loathed them by the way. The feeling of having to take a pill to be "functional" was just as awful as the side effects.
I struggled a lot during the writing process, mainly for two reasons.
First, I had to learn to clearly separate myself from the character. Which I was only able to do, after I gave him a name. This still holds true today. Naming characters has become something akin to a sacred ritual for me. I put a lot of time in researching names and their meanings.
Secondly, I read too many theories & books about script structure at the time. I thought I had to follow these ideas and rules, like the hero's journey, to the letter to tell a story. Even though most of these structural theories are meant for longer formats – and even though many of my favourite movies break with these traditional story rules.
Originally I had written a script which was a lot more visual and less descriptive. But I didn't have the confidence to trust my instincts yet. The core idea had been to visualize the effects of the medication through the colour space of the world. It's all colourful and alive when he doesn't take meds and turns gray and washed-out when he's on them. It focused more on the sensory effects than the actual obstacle of the exams. And in hindsight – this would have been enough.
Part of the original concept did survive though. Throughout the film, several elements that are noteworthy to Max (he is meant to have great visual perception) are highlighted in green. His daily world is blue (which is basically neutral) and all the negatives – the stress, the meds, the exams – are marked with orange/red.
What's interesting to me now is, that I can see that I gained confidence in the visual storytelling over the 4 days of shooting. The first scenes we shot took place in Max's apartment, starting with his conversation with Daniel. One can see that I didn't quite know what I was looking for as I directed the camera. The shots covering the conversation follow classic rules: get a wide, a medium and a close for each of them. It's boring. They sit and talk – there is barely any energy.
Later on, i.e. during the "Max takes medication and doesn't like it"-montage, there's a lot more depth within the images and a clear focus on what I wanted to see. And more courage in the shot choices as well. Same goes for the scene in the bar. It still lacks blocking and energy, but suddenly there's depth. The wide is used as a proper bracket. And there's even one shot with an angle taking an emotional perspective for Max.
I could go on and on about this film (and in more depth), and I probably will re-write this paragraph soon enough (I kinda want to talk about the girl – as she doesn't quite fit the story – and how that came to be). But here are the most important lessons learned that I took to heart when settling on my next short, Under The Heavens:
– Visual storytelling is way more exciting to me than dialogue scenes (also I'm better at "writing" visuals than dialogue)
– Trust your gut (a lesson I had to learn repeatedly)
– Let the actors move
I'm grateful to have made this film with all my wonderful collaborators, as it set me on a path of discovering my own style.
Written 12/2020, edited 08/2021