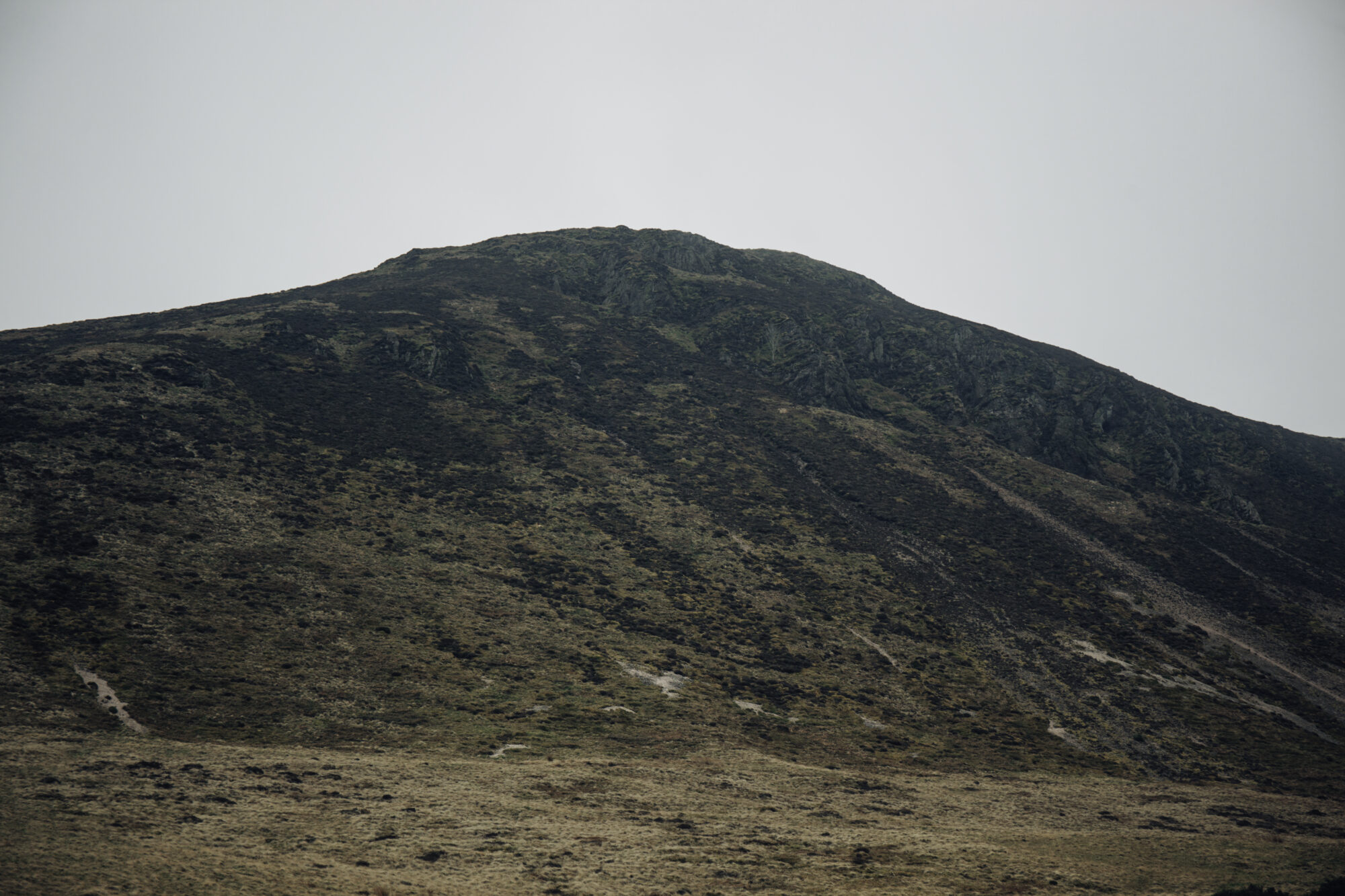 THE STORY
DRAMA | 2015 | RUNTIME 10:57
Ireland, 1317. William and James are Scottish soldiers lost in a foreign country amidst a deadly famine. Tired, starved and dirty, the two men contemplate a terrible choice.
Second trimester project for the MA Film course at
Screen Academy Scotland / Edinburgh Napier University.
THE CREW
Collaboration lies at the heart of filmmaking. Every single member of the cast and crew shapes the film's identity. We come together to tell stories. This is the beauty of the filmmaking process.
WILLIAM
EDDIE KING
JAMES
CHRISTOPHER JAMES
(AS CHRIS DUNN)
WRITER
JOE KOURIEH
DIRECTOR
THOMAS BRINCK
PRODUCER
PATRICK POWELL
DIRECTOR OF PHOTOGRAPHY
AGATA RAFALSKA
EDITOR
T.J. HENKELIS
COMPOSER
LUCIE TRÉMOLIÈRES
1ST ASSISTANT DIRECTOR
SEÁN HIGGINS
CONTINUITY SUPERVISOR
ENRIQUE VELASQUEZ
PRODUCTION ASSISTANT
JOE KOURIEH
CAMERA OPERATOR
TRIBHUVAN CHANDER
1ST ASSISTANT CAMERA
NELE WÖHLK
2ND ASSISTANT CAMERA
MAX DELESTINNE
LIGHTING TECHNICIAN
ANUKOOL VARMA
SOUND RECORDIST
PAUL CHAN
SOUND DESIGN
THOMAS BRINCK
MAKEUP ARTIST
NIKOLITSA GOURGOULI
PRODUCTION DESIGN
DANIEL BACKER
STILLS PHOTOGRAPHER
T.J. HENKELIS
SPECIAL THANKS
THE KNIGHTS VAULT
SIAN SOUTHWELL
ALASTAIR MCCLUNG
SWANSTON FARM
SWANSTON BRASSERIE
PAUL CHAN
DANIEL BACKER
CAMERON FINDLAY
THANKS
SUSIE BROWN
TINA GONZALEZ
GARY HALL
CATRIONA MACINNES
VICKI PATTERSON
RUTH PAXTON
KAY SHERIDAN
BEN THOMPSON
PETROS TSAFTARIDIS